Corporate and Community Responsibility
At Atlas Tech, we believe in making a positive difference beyond the workplace and our customers. Since our inception, we have promoted strong community involvement and to this end we have dedicated both staff members and resources. The Atlas Positive Impact Team spearheads and directs a large part of our community contributions.
The boundless enthusiasm of our Team Members, coupled with our capabilities and experience, allows us to create social impact in areas selected by both the company and those proposed by our Team Members. Beyond the financial contributions and matching funds to the causes that call our Team Members as individuals, we take action by contributing thousands of volunteer hours as a company. Atlas Tech does not just strive to empower our military, we challenge ourselves to make meaningful change in the lives they defend.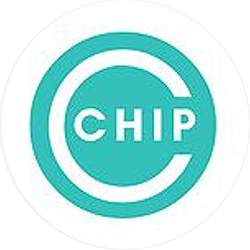 Impacted Organizations
These are some of the key organizations with which Atlas Tech has long standing relationships and are representative of the breadth of issues and challenges we seek to positively impact year after year.
Corporate Responsibility Impact
Over the years, as we grow, our volunteerism grows. Between 2014 to 2019, our Team hours increased by 75% to over 2,000 hours a year.

Atlas Tech has committed to serving our community when we can and helping to offset the cost of the great work that key organizations provide to our community. In 2020, Atlas's impact extended to 26 different organizations.
The Positive Impact Team grew from a committee of 3 people to now over 30 Team Members across all Atlas Tech locations.
COMMUNITY
Over my 20+ year career, I've worked for companies big and small. Never have I been a part of one so dedicated to doing charity work and providing for its neighboring communities. It makes me so proud to be part of the Atlas family.
HOWARD C.
Atlas Team Member