Superior Results
Atlas Tech was founded by veterans with ingrained understanding of the criticality of integrated systems and information dominance as it relates to protecting our nation's interests. The credentials, certifications, and awards we have are only part who we are; our beliefs, core values, and experience are the true differentiators.
The culture of high performance, continuous learning, and collaboration forged and sustained from the beginning enables us to continually deliver the right person, at the right time, who is equipped and empowered to do the job right.
From inception to today's and tomorrow's executions, the mission of Atlas Tech remains to secure success. Always.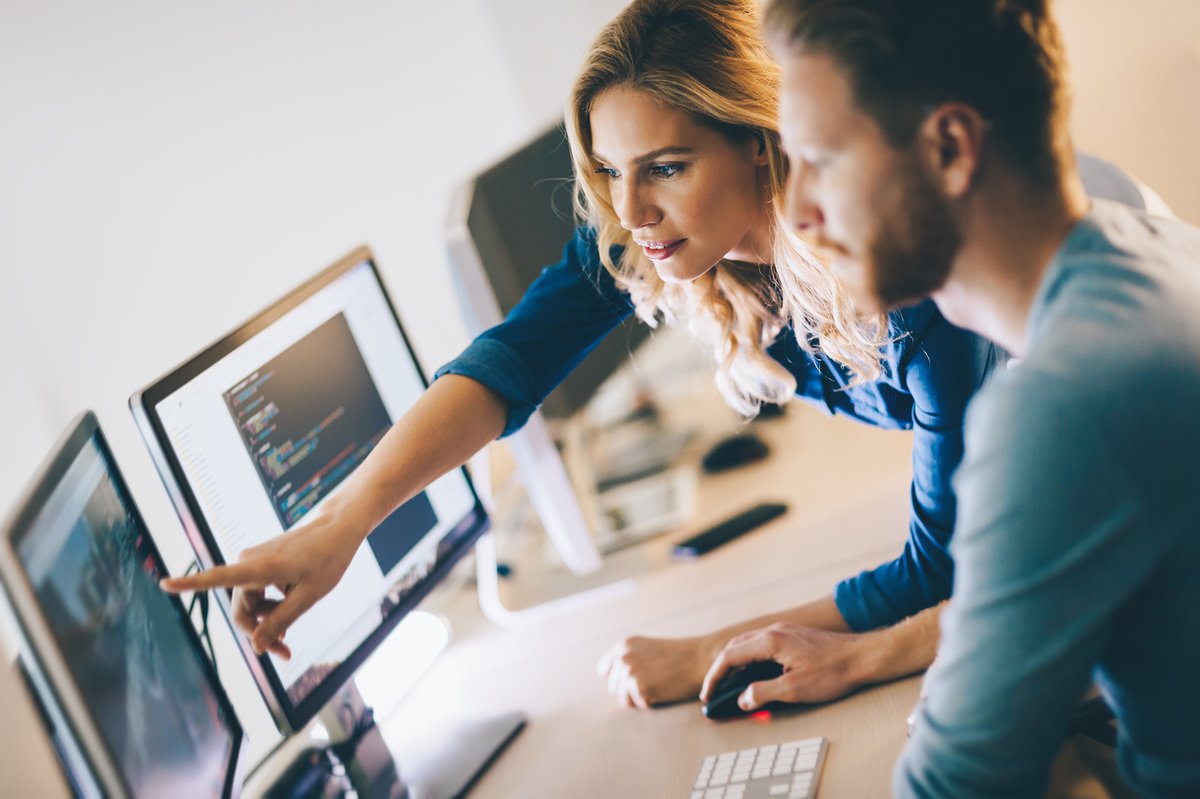 Credentials
Approved ISO 9001:2015 Quality Management System
Approved ISO/IEC 27001:2013 Information Security Management System
Veteran-Owned Small Business
ITAR/EAR experience

Active Directorate of Defense Trade Controls (DDTC) Registration
Approved DD 2345, Military Critical Technical Data Agreement
CONTACT US
Applications & Solutions
Cybersecurity
HBSS
IAVM
Snort
STIG
McAfee ePO
Wireshark
Information Assurance
IAVM
VRAM
PKI
ACAS
DADMS
ECRs

Software Development
JAVA
C#
C, C++
PowerShell
Javascript ePO
PHP

Technologies
Linux
VMWare
Windows
ESXi
Microsoft Hyper-V
VMM
DPM
MS SCCM, SCOM
Our Advantage
Our Team Members address some of the most challenging requirements in communications, operations, cyberspace, and under many equally challenging conditions. At Atlas Tech, we have an established foundation to attract the best above and beyond talent in the industry. We maintain a corporate culture focused on learning and teaching, allowing continual Team Member growth, process improvement, and total customer satisfaction. The unified team at Atlas Tech is dedicated to adding value, making a positive impact, and preserving the integrity of their work, wherever their tasks take them. Our advantage is in our people.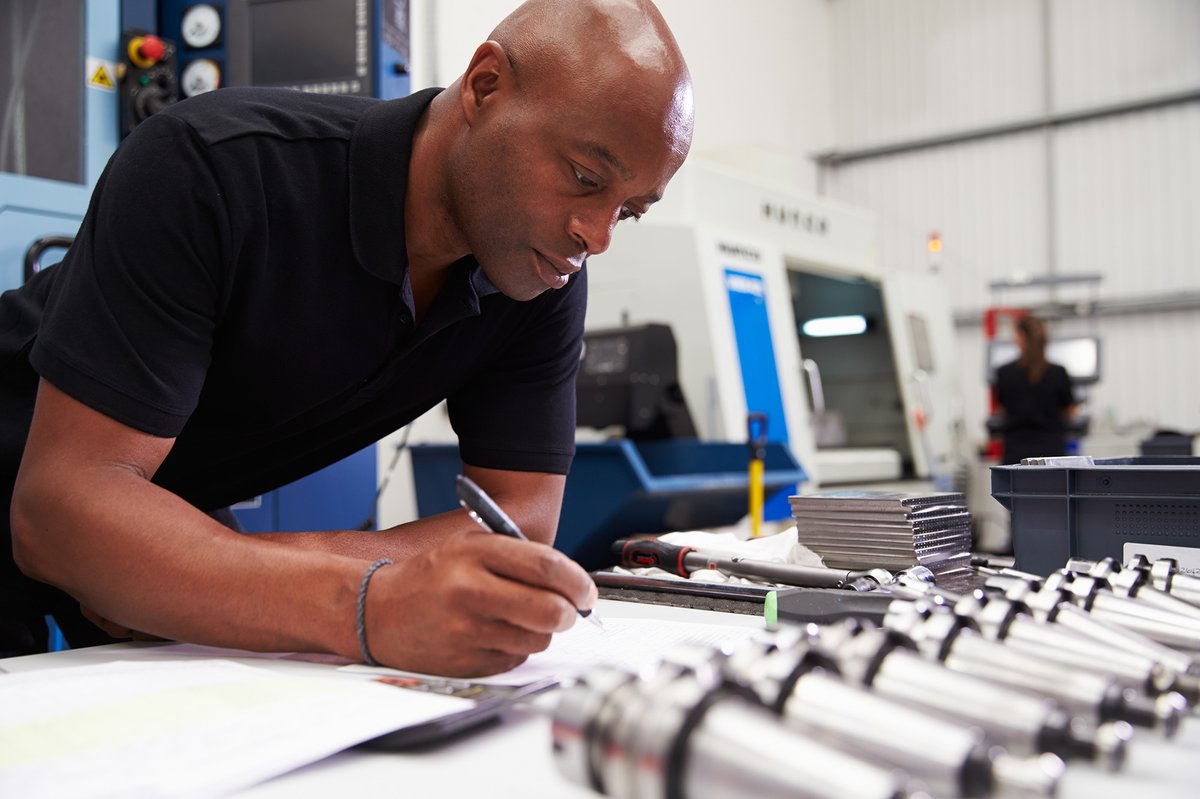 Certifications

Engineering
VCP6-DCV
Red Hat Certified Engineer (RHCE)
Red Hat Certified System Administrator (RHCSA)
IT Modernization
NetApp Certified Data Administrator (NCDA)
EMC Information Storage and Management (EMCISA)
Azure Administrator Associate
Systems Integration
Cisco Certified Network Associate (CCNA)
Cisco Certified Network Professional (CCNP)
CCNP-Wireless
Cisco Certified Design Professional (CCDP)
Aruba Certified Mobility Professional (ACMP)`
Cloud
AWS Cloud Practitioner
AWS Solution Architect-Associate
MCE Azure
VMware DCV & CMA

Cyber Security
Certified Information Systems Security Professional (CISSP)
Information Systems Security Engineering Professional (CISSP-ISSEP)
CompTIA Security+
CompTIA Network+
GIAC Penetration Tester (GPEN)
Certified in Risk and Information Systems Control (CRISC)
Certified Ethical Hacker (CEH)
Certified Network Defense Architect (CNDA)
Core Impact Certified Professional (CICP)
Certified Advanced Security Practitioner (CASP)

Program Management
Project Management Professional (PMP)
Certified Associate in Project Management (CAPM)

Lifecycle Support
Information Technology Infrastructure Library (ITIL)
Lean Six Sigma Black Belt (LSS BB)