Our Vision
At Atlas Tech, we care deeply about solving complex problems. Our commitment extends beyond our digital transformation contributions to improving the quality of life of our Team Members, their families, and the communities in which we live and work. This commitment defines our Corporate Responsibility and drives our Code of Business Conduct.
Our Code
Our Code of Business Conduct is a critical part of our foundation and an essential business function. Our responsibility does not stop with corporate governance. Our Code reflects our corporate values and describes our company policies for proper business conduct. We integrate ethics modeling and guidance with our daily business operations; we are advocates.
CODE OF BUSINESS CONDUCT
Community
The desire to make a positive impact is a reverberating theme throughout our company and deeply ingrained into our culture. Our Atlas Positive Impact Team was created specifically to lead our community efforts and contributions, working alongside organizations and causes chosen exclusively by Atlas Team Members. Through the leadership of this Team, we continually strive to achieve a greater purpose by bettering the communities in which we work and live.
VISIT CORPORATE RESPONSIBILITY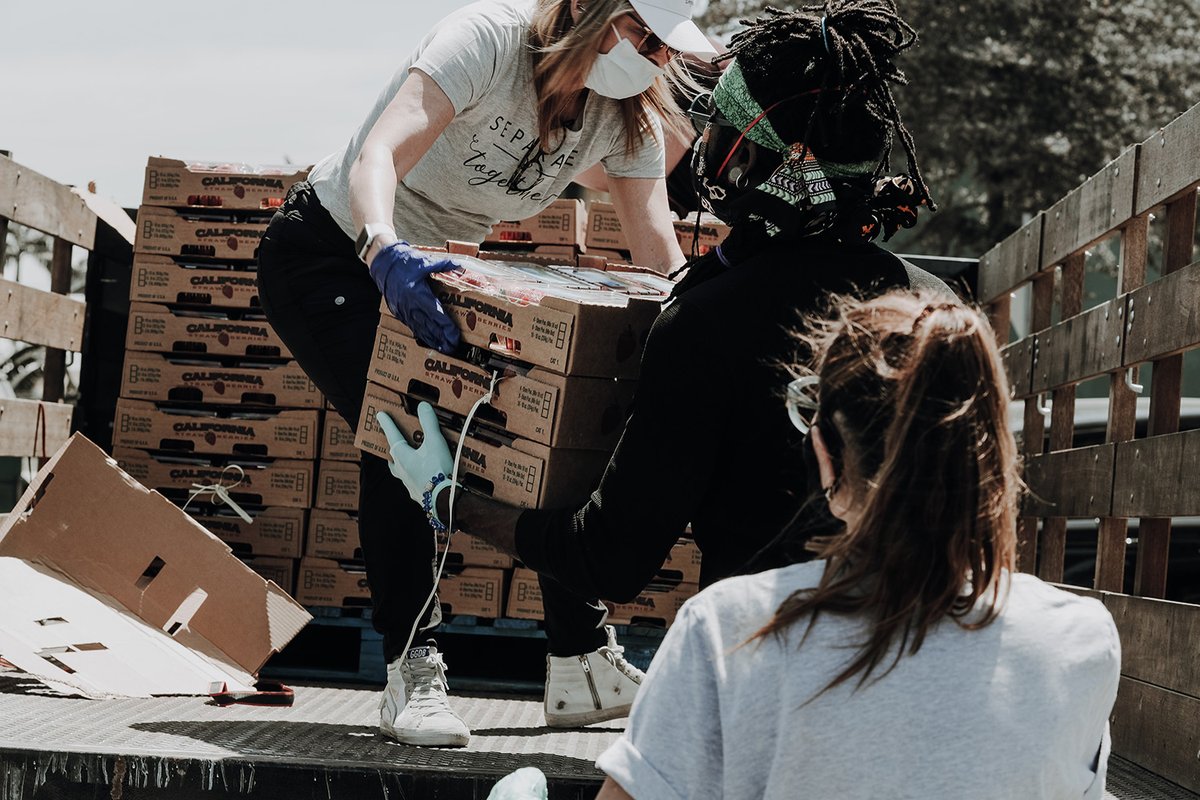 The Day of Caring event at Northwoods Middle School was important to me as an ex-teacher. Teaching is really hard, underpaid and undervalued so creating a nice space for them was really rewarding.
ANGELA QUARANTO
Technical Analyst