About Program Management
Successful strategy execution relies on quality program and project management. Atlas Tech program and project managers hold PMP and CAPM certifications, employ established industry processes including Six Sigma, and leverage our proprietary service delivery model as they direct teams through often competing design, technology, security, and business priorities.
Skilled at staying the course, Atlas Tech's program and project managers continually leverage client collaboration, risk management, operations management, training, and quality assurance to adapt to ever changing external factors while delivering the desired results. In the 'new normal' of constant change and evolution, this proven project management allows customers to enhance financial controls, solicit independent verification and validation, proactively engage in risk management and implement information technology governance.
Atlas Tech's program and project management is routinely recognized as exceptional by our mission critical customers of the Department of the Navy and the Department of Homeland Security.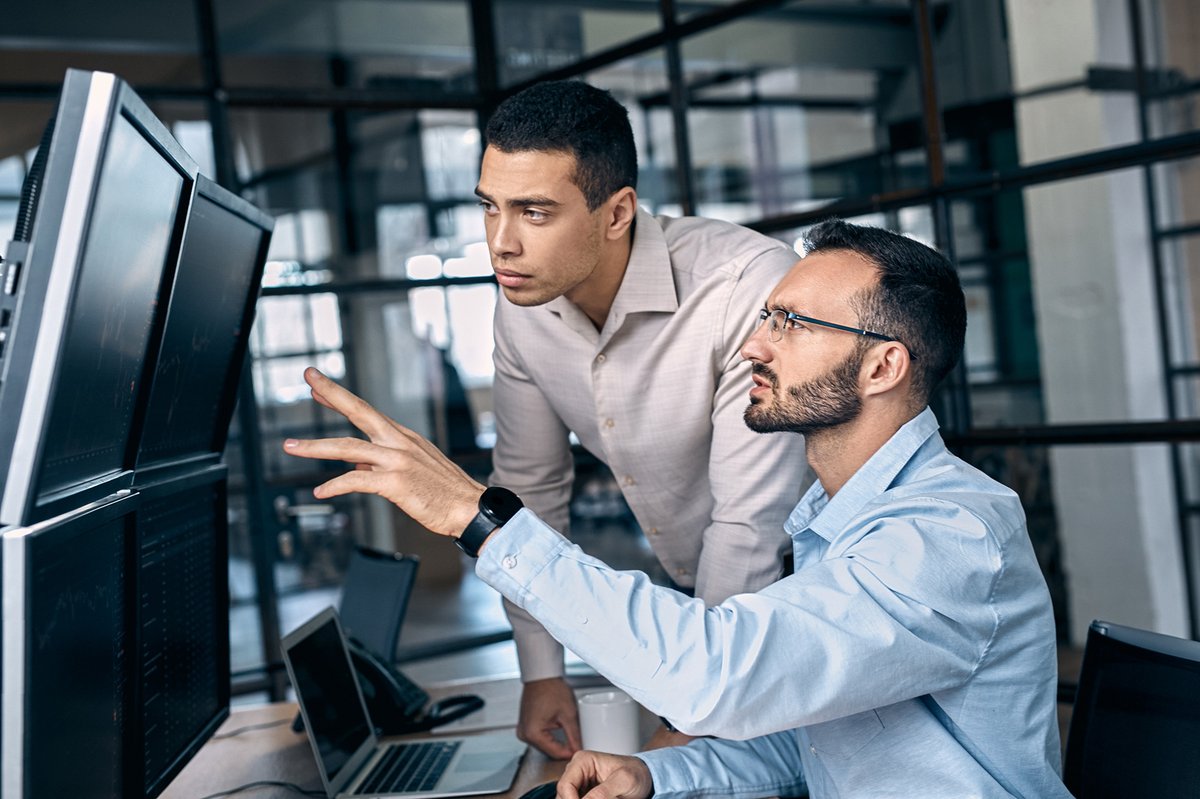 Credentials
Project Management Professional (PMP)
Certified Associate in Project Management (CAPM)
Lean Six Sigma Certifications
Certified Scrum Master (SCM)
IT Service Management (ITIL)
See All Credentials
Areas of Expertise




Project Management Integration

Why Us
Atlas Tech is a veteran-owned company continually recognized for its focus on bringing on board those who have served. What this means for our customers is that the over 40% veteran workforce deployed to programs and projects is steeped in a culture of teamwork-focused mission success. This is one of the reasons the U.S. Coast Guard selected Atlas Tech to redesign and deploy the critical and complex project management approach of its Integrated Project Team.
Atlas Tech's proven Program and Project Management are driven by a pervasive culture of teamwork, a sense of duty, discipline, flexibility, and unmatched work ethic to execute efficiently and effectively.
MORE ABOUT US