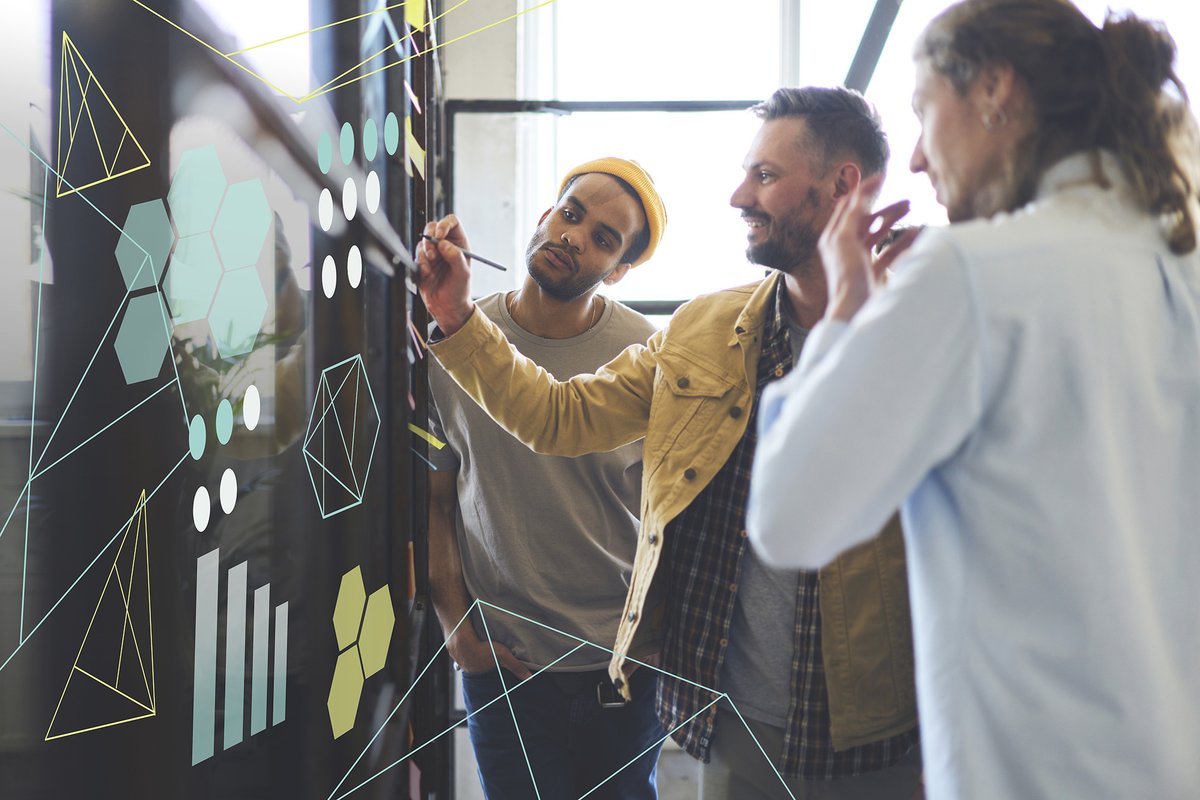 Our Locations
Atlas Tech was founded in Charleston, SC and has bi-coastal locations to meet the needs of our military. Additionally, we deploy Team Members around the world to install, integrate, and fix network systems on ships, planes, and subs.
Headquartered in Charleston, SC

Additional offices in Alexandria, VA, Chesapeake, VA & San Diego, CA

On-Site work in Washington, D.C. and Patuxent River, MD
CONTACT US
Let's work together
Our Atlas Integration Model brings intuitive technologies to our customers, providing exceptional value through our expertise. With a trail of proven solutions and decades of exceeding expectations behind us, we stand ready to serve.
EXPLORE SERVICES